Musicians
A percussionist of 15+ years, Mike Handby founded Ignight Entertainment on a passion for live performance. Our professional musicians bring powerful moments to life with performances designed to ignight your night. Whether you are planning a large celebration, an intimate gathering, or anything in between, we've got you musically covered.
Soloists | Duos | String Trios & Quartets | Premier Bands
Violinist | Vocalist | Pianist | Guitarist | DJ & Saxophonist | DJ & Violinist
From wedding ceremony soloists to stunning reception performances, Ignight Entertainment can provide the perfect musician for your special event. Soloists and duos from every category are available; violinist, vocalist, saxophonist, trumpet, drummer and more. Pair a soloist with a DJ for an exciting DJ musician fusion!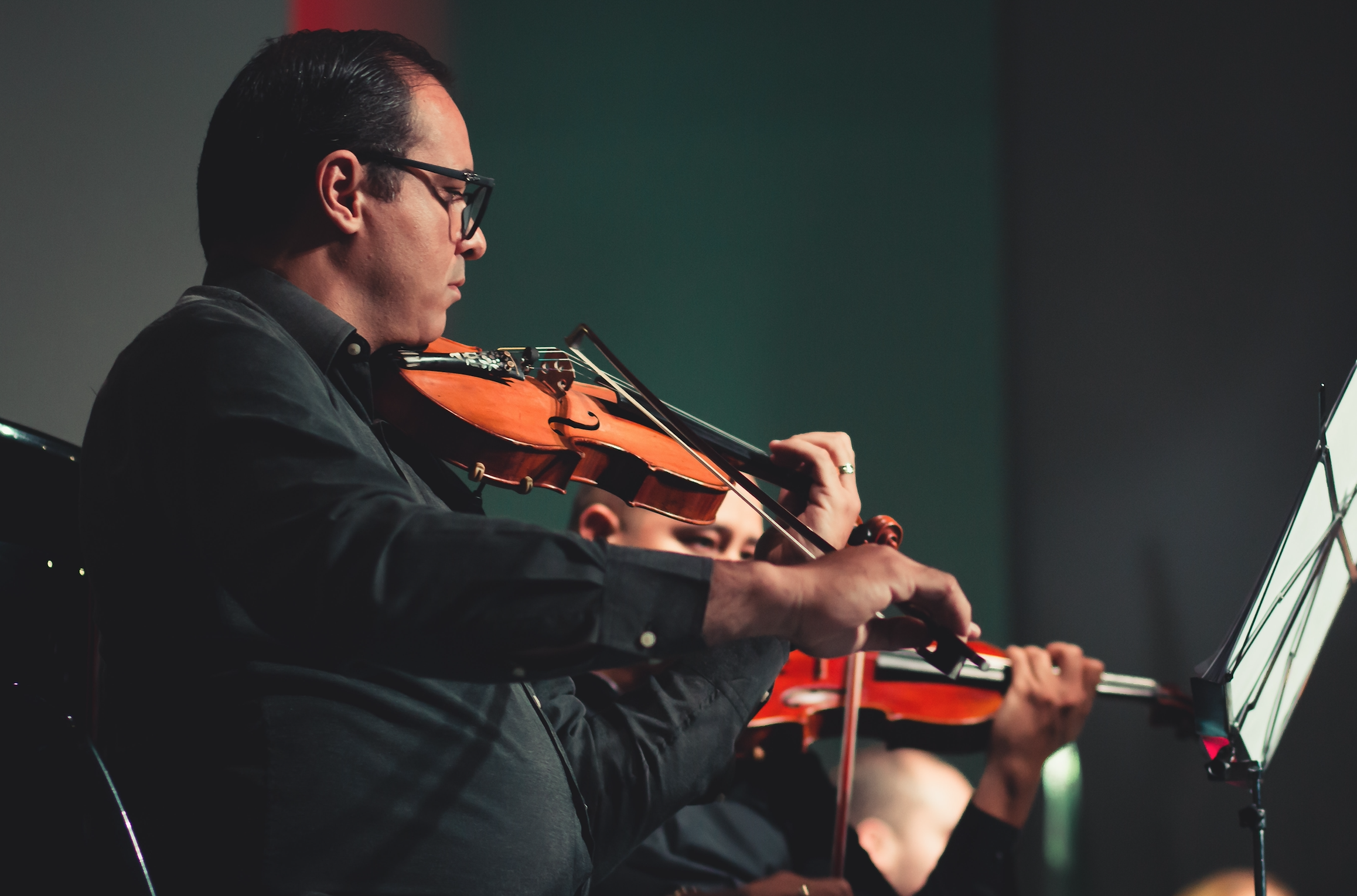 For a beautiful classical feel, our string groups provide wedding music, holiday favorites and popular classical melodies. Our trio is particularly well-suited for weddings, indoor settings where the music carries well and as background music for cocktail receptions and dinners.
Our bands specialize in wedding, social, corporate, and holiday events. We represent premier bands and entertainment in Denver and in the mountains. From bluegrass to folk, from Top 40 to cocktail hour, we can bring the new era of musical talent to your event.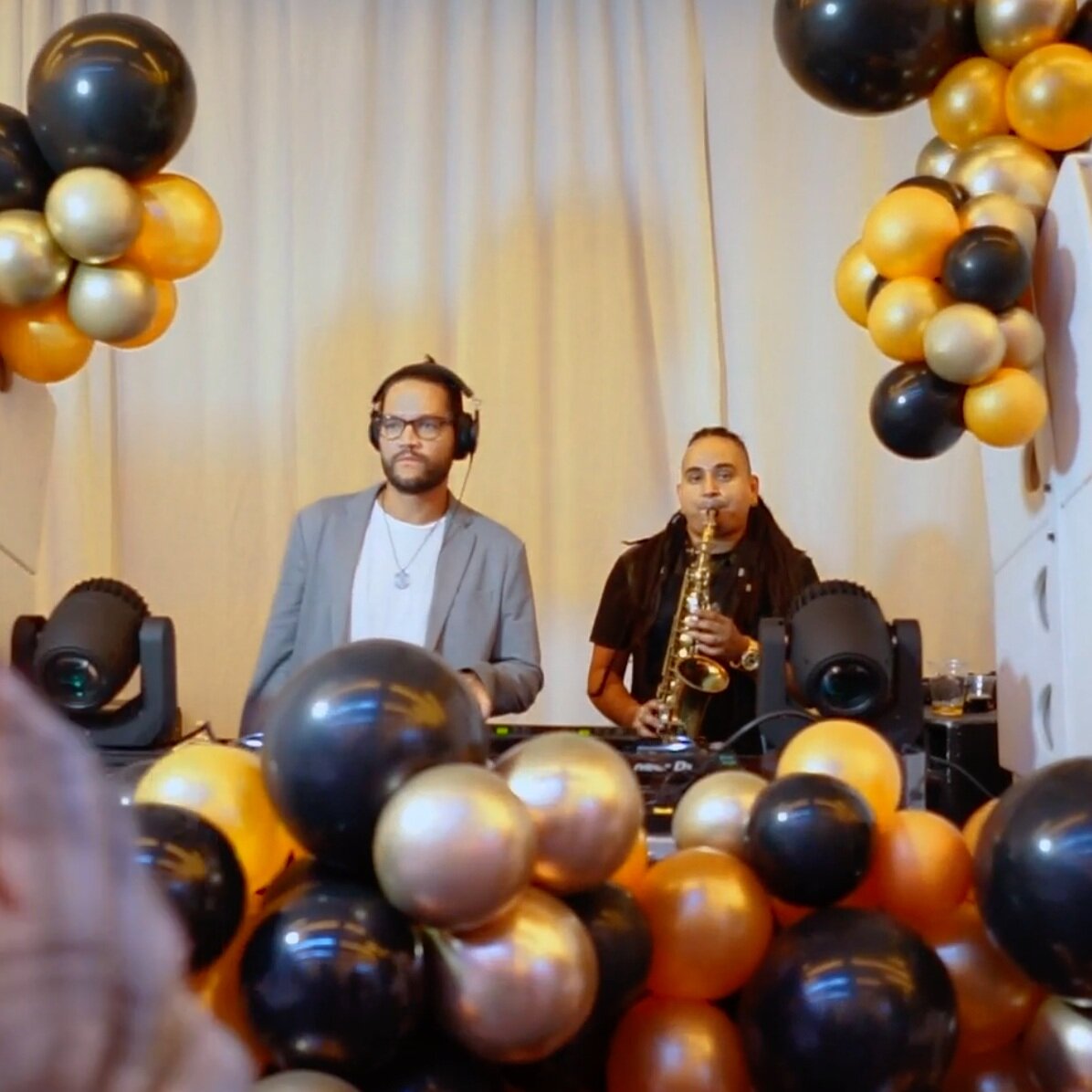 From cocktail hour to the dance party section of your event, we can cover all energy levels with our custom DJ band fusions. Whether it's just a few special tracks or a complete DJ set, add a saxophonist, violinist, vocalist or drummer to our DJ sets for incredible sound and presence!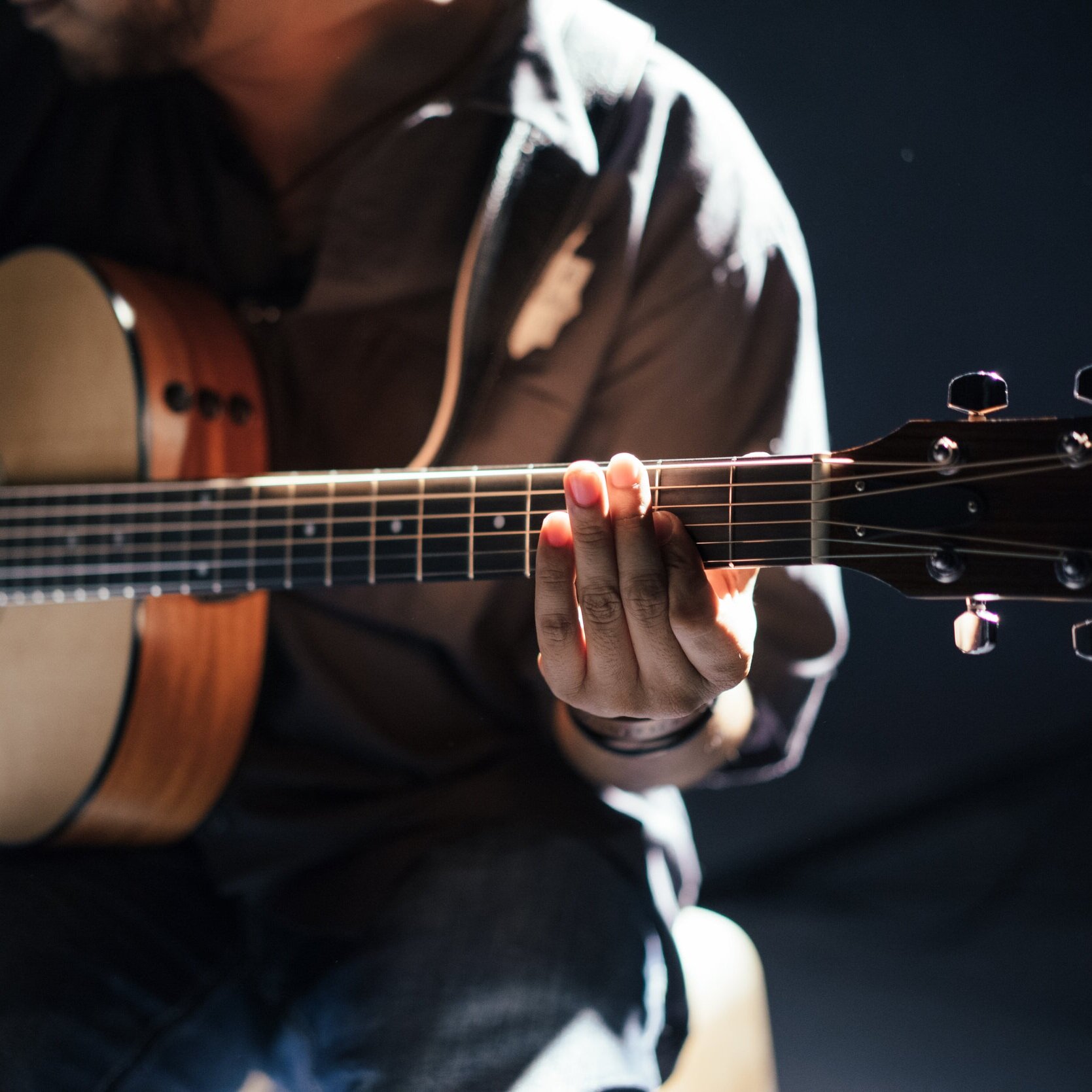 Working with Ignight Entertainment's team of event producers and musicians, clients can seamlessly coordinate custom performances executed at the perfect times throughout their event. Custom song mashups, surprise performances, and artful delivery are all part of why we are the new era of entertainment. Contact us for your musician requests!
Sound & Lighting
Ignight Entertainment uses the highest in portable premier audio sound and lighting to keep the dance floor packed all night long. We bring the right gear and skill-set to rock the party non-stop.
Wedding DJs & MCs
We make all your wedding reception announcements. This includes introduction of the bridal party, bride & groom, cake cutting and more if needed. Need to make an announcement? Professional mics are always included.